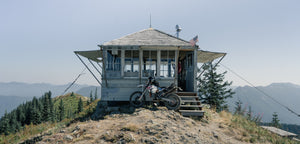 CAPTURING THE SOUL OF ADVENTURE
Media professional, primarily in motorcycles and living on the road.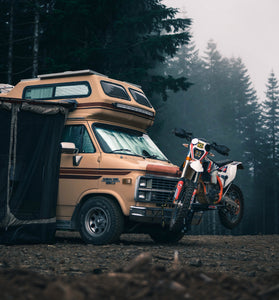 Interested in how and why I carry bikes on the front of my van? All the details are in here!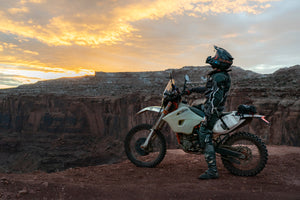 Some helpful info to help you plan your shoulder season visit to one of the most unique places in the country! Download the GPX file at the end of the...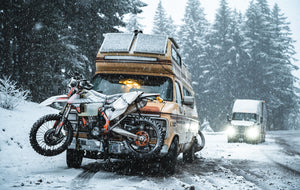 Helpful tips for driving a large vehicle in winter conditions.